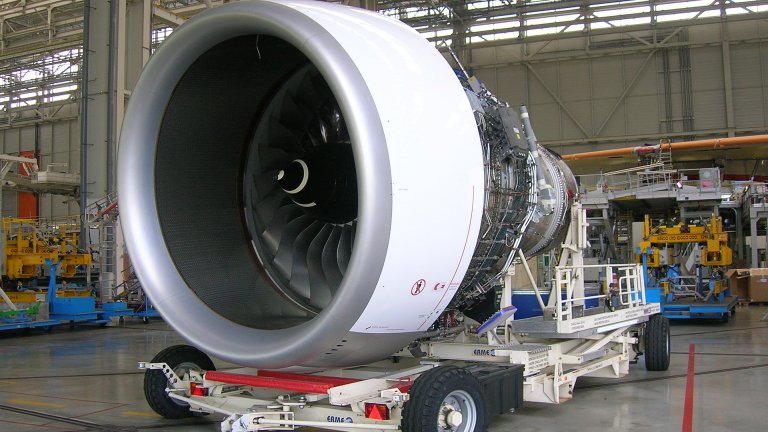 © Pixabay | CC0 Creative Commons
Turbo Machines and Power Station Technology
The field of turbo machines and power station technology looks back at a long history in the capital region. The first steam turbines were being produced as early as at the beginning of the second half of the 19th century. The expertise from that area was later transferred to the construction of gas turbines, which gave the location advantages in the fields of development and construction.
The capital region boasts the largest density of turbo machine producers Europe-wide. Their turbines rank among the best in the world in terms of performance and efficiency. Among these producers rank, among others, the five large players MAN Diesel & Turbo SE, Siemens AG, GE Power Services, Rolls Royce Germany and MTU Maintenance. Their facilities bring production and/or service expertise to Berlin and Brandenburg and turn the capital region into one of the leading locations worldwide in the field of turbo machines.
In the field of power station technology, industrial technology users stick out, in particular Vattenfall, Gasag and Enertrag. These global players are pioneers, among other things, in the area of flexible power stations fuelled with conventional fuels."