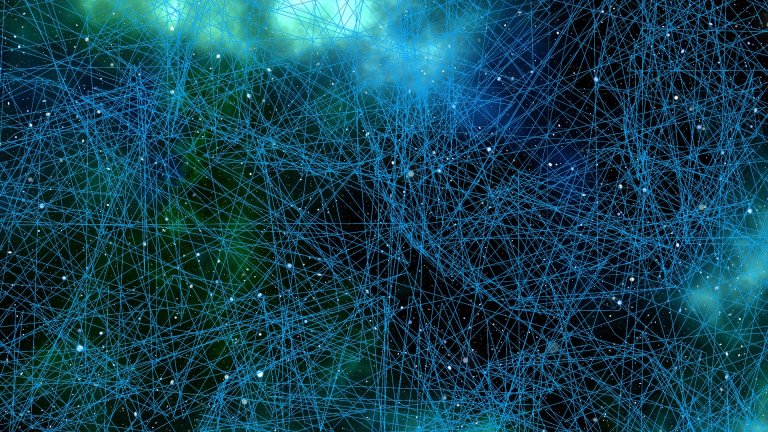 © geralt | Pixabay
Spokesman of the Energy Technology Cluster Berlin-Brandenburg
Dr. Kathrin Goldammer is the honorary spokesperson for the Energy Technology Cluster Berlin-Brandenburg. Since June 2021, the electrical engineer and proven expert in energy management and energy technology has represented the Energy Technology Cluster Berlin-Brandenburg.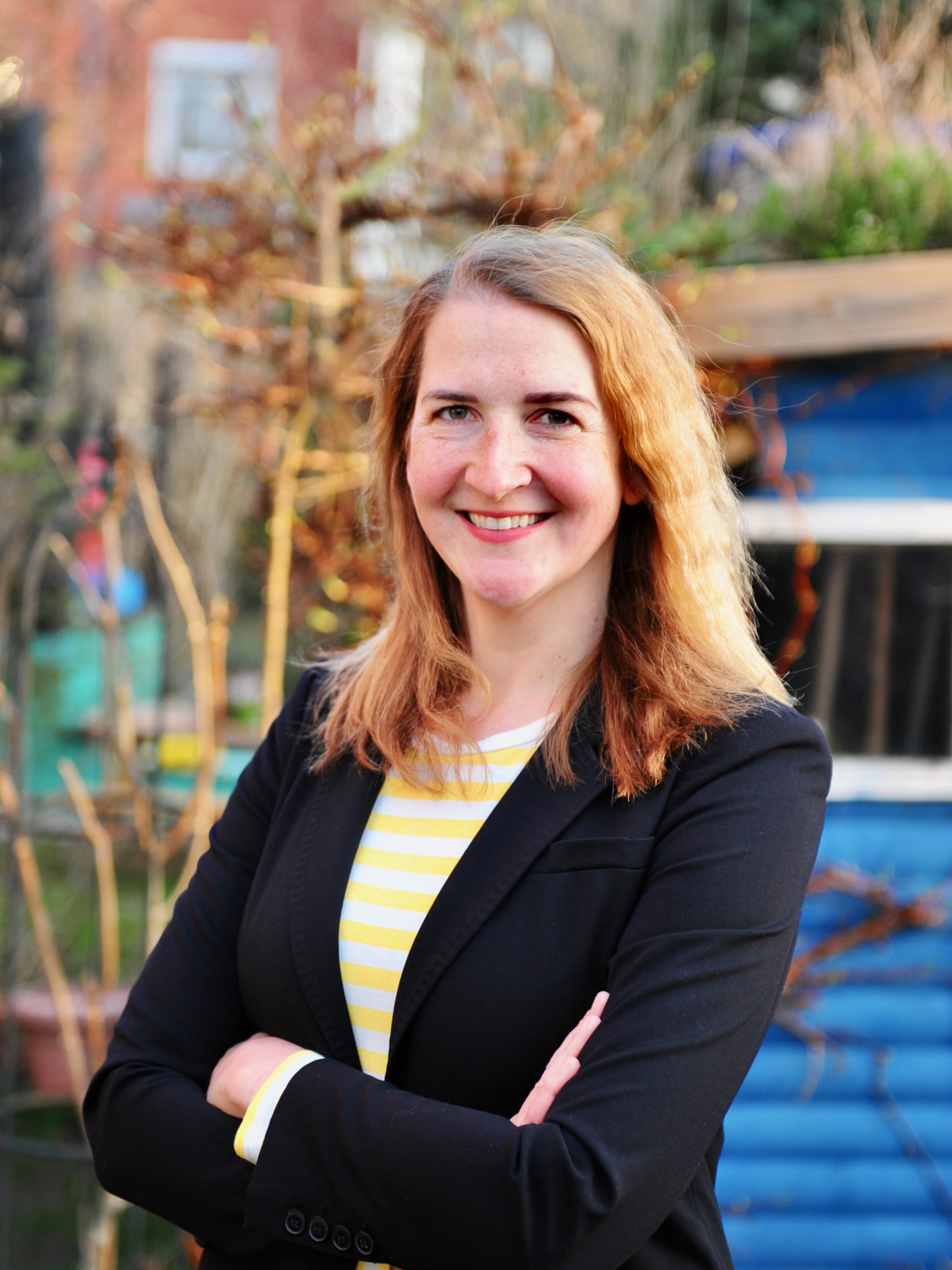 © RLI
Clustersprecherin Energietechnik Berlin-Brandenburg
As Managing Director of the Reiner Lemoine Institute in Berlin, she has been responsible for its scientific and commercial management since February 2016.
Dr. Kathrin Goldammer has many years of experience in the field of energy policy and political consulting as well as in the energy industry: Most recently, she headed the office of the Forschungsforum Energiewende, the multi-stakeholder dialog platform of the Federal Ministry of Education and Research on the topic of energy transition and energy research.
Contact
Dr. Kathrin Goldammer
Reiner Lemoine Institute
kathrin.goldammer@rl-institut.de