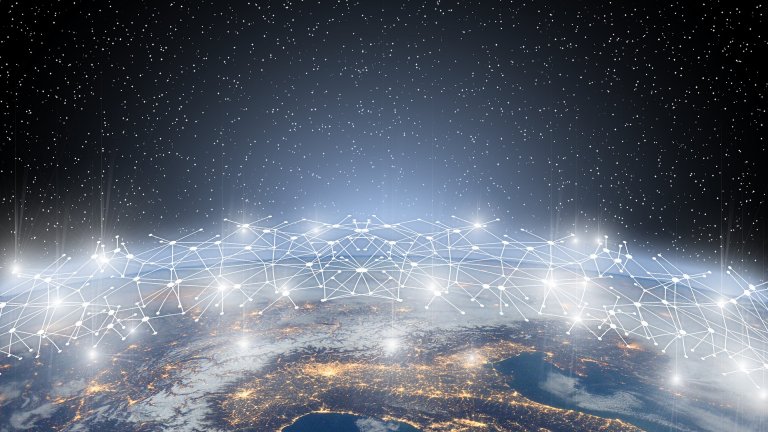 © Pixabay
About us
As part of the joint innovation strategy innoBB 2025 of the states of Brandenburg and Berlin, the Energy Technology Cluster functions as a link between science and industry and strengthens the innovation and competitiveness of the Berlin-Brandenburg region.
As one of the five transnational clusters, the Cluster Energietechnik Berlin-Brandenburg stands out at regional and national level not only because of its significance in terms of innovation and supply policy in the context of the energy turnaround. Its importance for the economy is also evident as an economic and innovation policy focal point in the capital region.
The actors in the Energy Technology Cluster are specifically networked by the Cluster management along the value-added chains and the innovation topics agreed in the dialogue process and are supported in the initiation of projects already in the early phase, e.g. in the formation of consortia for project alliances.
The action strategies agreed with the actors (master plan, innovation strategies, etc.) in relevant innovation fields are decisive for this. Cluster actors include business and science, flanked by chambers of commerce, politics, public administration, networks and interest groups in the Berlin-Brandenburg region.
Cluster management is the responsibility of Economic Development Agency | Brandenburg and Berlin Partner for Business and Technology.
The work of the Cluster also centres on these focus areas:
the initiation of innovation cooperations, in particular with regard to the identified innovation topics
the networking of core players in the field of energy technology in the Berlin-Brandenburg region
promoting exchanges between scientific institutions and enterprises, inter alia through knowledge and technology transfer
the initiation and monitoring of collaborative projects
the further development of innovation fields and integrative topics in line with innovation potential
the regional, national and international strengthening of the public perception of energy technology through competence and location marketing
networking with international actors