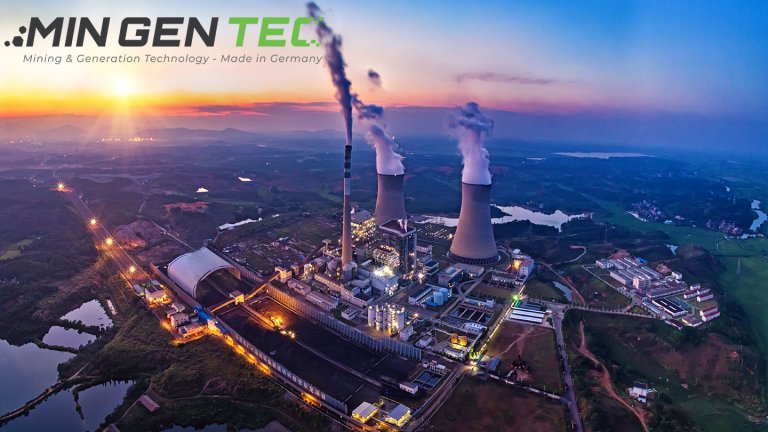 MinGenTec | Mining & Generation Technology - Made in Germany
The Lusatia lignite mining field ("Lausitzer Braunkohlerevier") is located in the south of Brandenburg and in the north of Saxony and it is one of the largest of its kind in the world. Today, about 60 million tonnes of lignite are being extracted on a yearly basis in Upper and Lower Lusatia. The region encompasses some of the most advanced, efficient and clean lignite-powered power stations on the planet. Their output capacity ranks between 1,500 and 3,000 MW.
In the course of the past 25 years, the federal government and the state governments have invested more than €9 billion into the restoration of 385 km² of opencast mining locations that ran out of coal, mining pits and former industrial areas, which created a well-balanced groundwater supply of up to 13,000,000,000 m³.
Lusatia has thereby set a global standard, which encompasses the entire value-added chain ranging from mining through energy production all the way to restoration. MinGenTec aims at promoting additional innovations in these areas and at supporting businesses in bringing their expertise and technologies to new markets.
Along some globally acting businesses such as ABB (energy & automation), Actemium (electrical technology), LEAG (mining and production), FAM (conveyor technology) or Takraf Tenova (mining and conveyor machines), the region also counts about 200 small and medium-sized enterprises in the mining and power station sector. The state-owned company LMBV, which plans, approves and commissions the restoration and rehabilitation of the old opencast mining sites and industrial areas in Lusatia, also possesses unique expertise in the field of recovering landscapes for trade, housing, agriculture and recreation.
The initiative MinGenTec was created at the beginning of 2017. It is supposed to accompany the pending structural change within the energy sector in Lusatia. From the very beginning many businesses participated actively in the initiative and the same can be said about the science community (e.g. the Brandenburg University of Technology); together they advance innovation and diversification.
Among the first measures taken by the initiative MinGenTec rank:
the drawing up of a potential analysis (publication available in German) and an Skills atlas: mining and power generation skills in the Berlin-Brandenburg capital region
the provision of a regular news feed (German version)
the organisation of network meetings
the invitation of expert delegations from abroad and the organisation of its own delegation trips
the planning of a joint stand at the bauma 2019 in Munich
the support for innovation projects and further education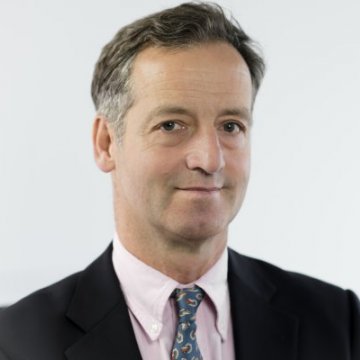 Contact
Dr.
Stefan
von Senger und Etterlin
Team Leader
External trade, European matters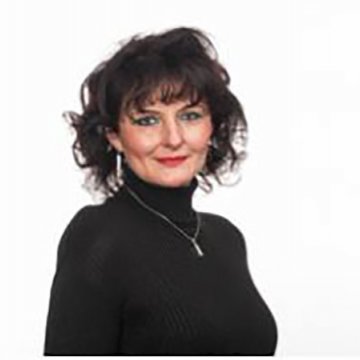 Area Director
International/IT/Innovation/Industry | CCI Cottbus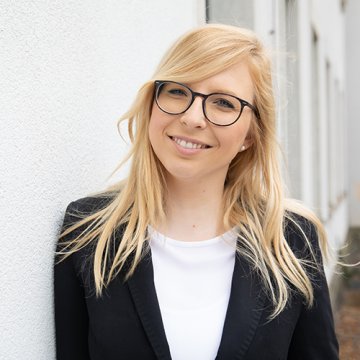 Contact
Josephine Susan
Götze
IHK Cottbus
Field of competence: Supporting companies | Focus topic: International, MinGenTec initiative
Previous
Next