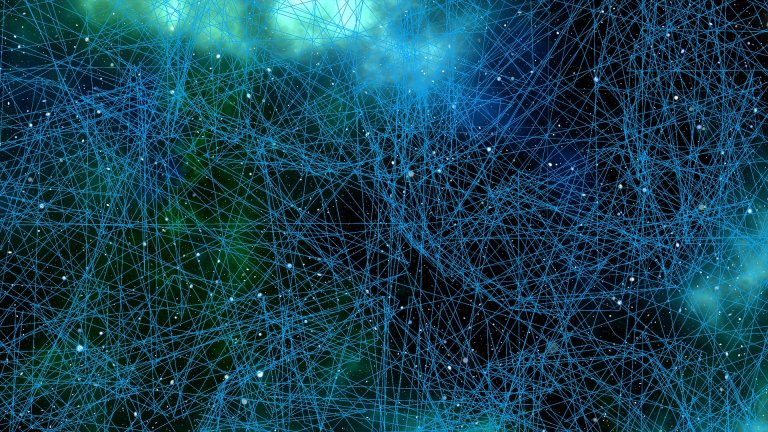 © geralt | Pixabay
Advisory board of the Energy Technology Cluster
The Advisory Board is an honorary, active, strategic advisory body of the Energy Technology Cluster. It consists of companies, scientific institutions and multipliers (e.g. IHKs, associations) from Berlin and Brandenburg and is appointed for three years.
The advisory board makes recommendations for the implementation and updating of the master plan on the basis of an analysis of progress in the fields of action and in the top themes as well as of results and impact monitoring.
It advises on future top themes and accompanies their implementation.